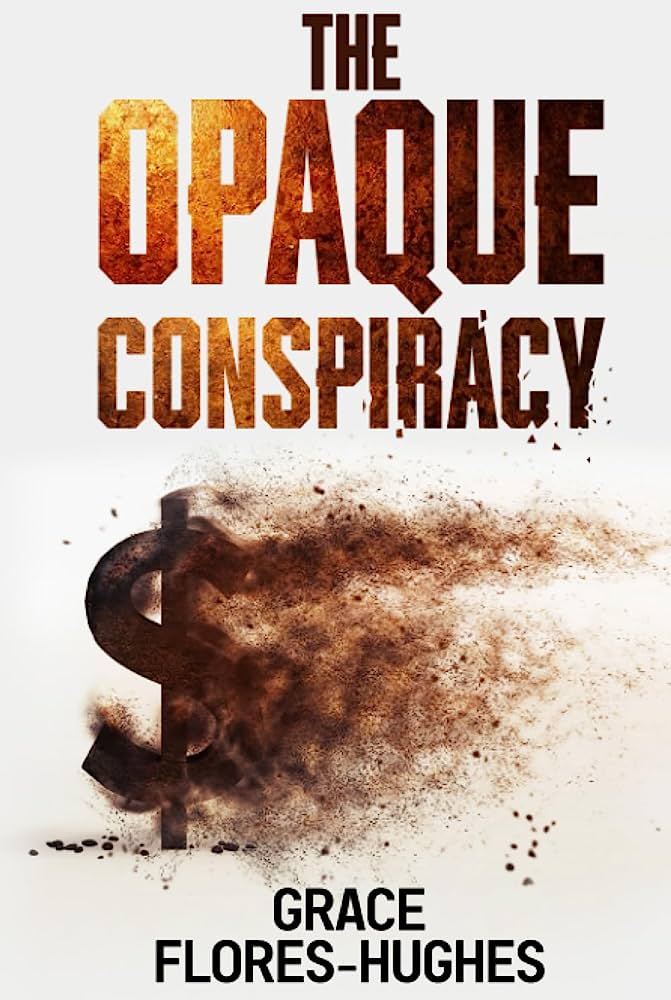 Finding a Way Through Destruction and Despair
In this gripping story of modern-day corruption, the unscrupulous purchasers of a business, aided and abetted by the company's bank, conspire to cheat a hard-working couple out of their fair share of the company's value. When an unsuspected short-term setback leaves the company temporarily unable to meet its obligations, the bank seizes on the opportunity to demand the sale of the company's assets. The bank, which has financed C.E. Levine's company, misuses its power by colluding with a group of shady business executives who engineer a rigged sale process to gain possession of the entire company not only its assets.
C.E. Levine is a distinguished, decorated military veteran and general officer turned company CEO whose trust in his fellow human beings leaves him vulnerable to corrupt business practices. Prior to the events described in the book, he and his wife Bonita, who narrates the story, had built a good life for themselves through many years of diligent effort. While she is suspicious of the executives working with the bank to buy the company, C.E. believes that the company's new owners will stand by their pledges to him.   
The betrayal at the heart of the book reveals the lengths to which a cabal of corrupt opportunists will go to profit from someone else's success. The Opaque Conspiracy uncovers the seamy underside of the modern business world, providing a sobering reminder of the risks that accompany any attempt to work with those who place greed above all else. 
Available On

This is an explosive story that is much more than a simple memoir of an Hispanic woman: it is an important, quintessential American story of adversity and perseverance. This is a brutally honest and provocative tale of not merely survival but success from one who came from a time and place where success and upward mobility for a Mexican-American was not only unlikely but damn near impossible. Unlike some other Hispanic memoirs, Grace Flores-Hughes describes her childhood and transition to adulthood and beyond, against the tapestry of the modern Hispanic experience and the sometimes turbulent era of the rebellious baby-boomer generation. She writes of assimilation, racial and ethnic injustice, her role in coining of the term Hispanic, and her championing the lives of the disenfranchised before and after the civil rights movement. Further, Ms. Flores-Hughes takes you on this treacherous journey while exploring her encounters and friendships with many of America's leaders. She demonstrates in this colorful and spicy story that "Hold the Salsa" has never been her style; a story that chronicles the emergence of a child's identity to that of an accomplished Hispanic woman who rose against all odds.